If resources like ID badges, visitor books and lanyards are used efficiently in an office setting it can be a great help in improving the overall management and security. These resources can be used to differentiate between visitors and departmental employees. Moreover,they can also help in the promotion and advertisement of an organization.
Following are a few ways in which lanyards can be used in offices and corporate settings: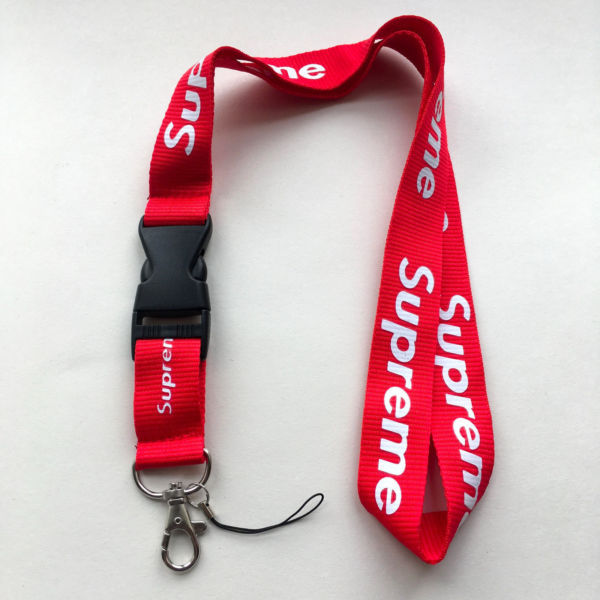 Courtesy: ebayimg
1. Intern and Visitor Lanyard
If interns and visitors are provided with old or worn out sticky badges that will create a negative impression of the organization or company. You can invest in customized lanyards which can be used to keep ID cards for visitors and interns safe for longer. Moreover, it will be easier for the wearer to carry it around. Apart from that it will also give a good impression of the organization to people who visit it.
2. Custom Lanyards For Office
You can easily design and get customized lanyards for office employees. Often businessmen ask from where to buy lanyard at economical rates. There are different types of lanyards available in market and online retailers also provide customized lanyards. If the order is in large quantities, they may provide discounts. However, the price of customized lanyards depends on the design, type of material and attachment used.
3. Events and Seminars
You can easily use lanyards on various office events like seminars, trade shows, conferences, board meetings and so on. You can use them as promotional items along with various attachments like USB, stopwatch, water bottle, pens, etc. Apart from that employees can use them for carrying their office ID cards.
You can also use them as giveaways on job fairs that are conducted in colleges and universities.